How To Make A Watermelon Keg
Make sure you like Homestead and Survival on Facebook or Google Plus to be updated every time we find a tutorial for innovative ways you can become self-sufficient on a budget.
---
Sponsored Link
---
---
Need a fun party idea? Turn a watermelon into a keg and serve your favorite juice or cocktail.
---
Sponsored Link
---
---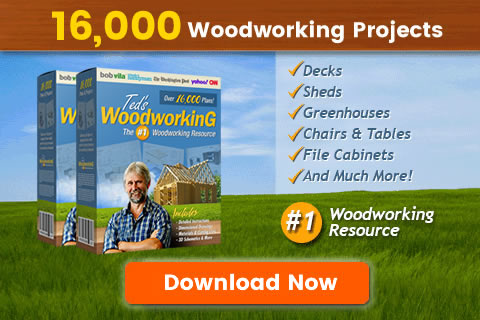 ---
Dead Simple Trick Brings Any Battery Back To Life
(Never Buy Batteries Again)
---